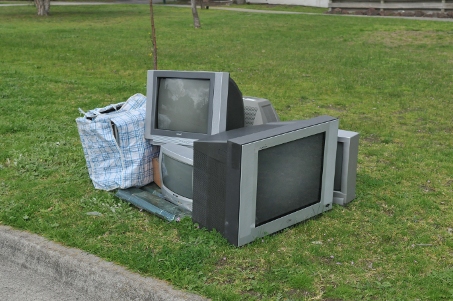 All around the suburbs you can see old TV's dumped on the side of the road. Â The owners are hoping that someone will take them away, they probably still work. Â But you know, there's a new sort of TV available now. Â They're flat screens. Â Bigger and brighter. Â And it's christmas!
Everyone has to have one. Â Or two. Â Or four. Â One for each room.
Now, let's talk about using up the valuable resources of which we have a limited supply.
What about those that don't have much?
New phones, new tablets, bigger faster computers, just how much do we consume? Â How much do we need to consume?
Related Posts